March Spotlight on: McKayla Renee High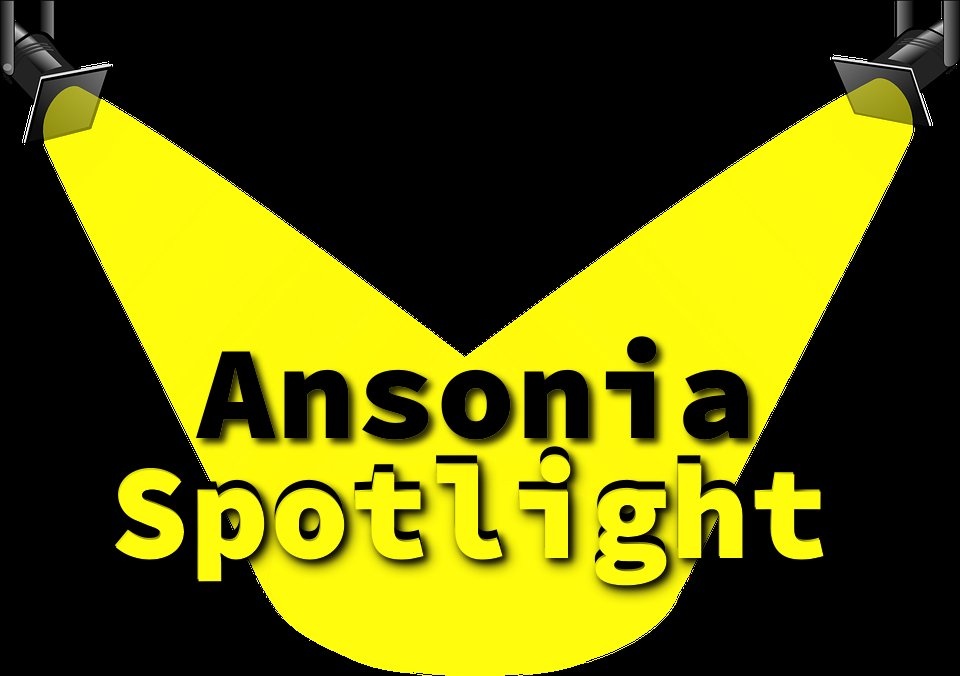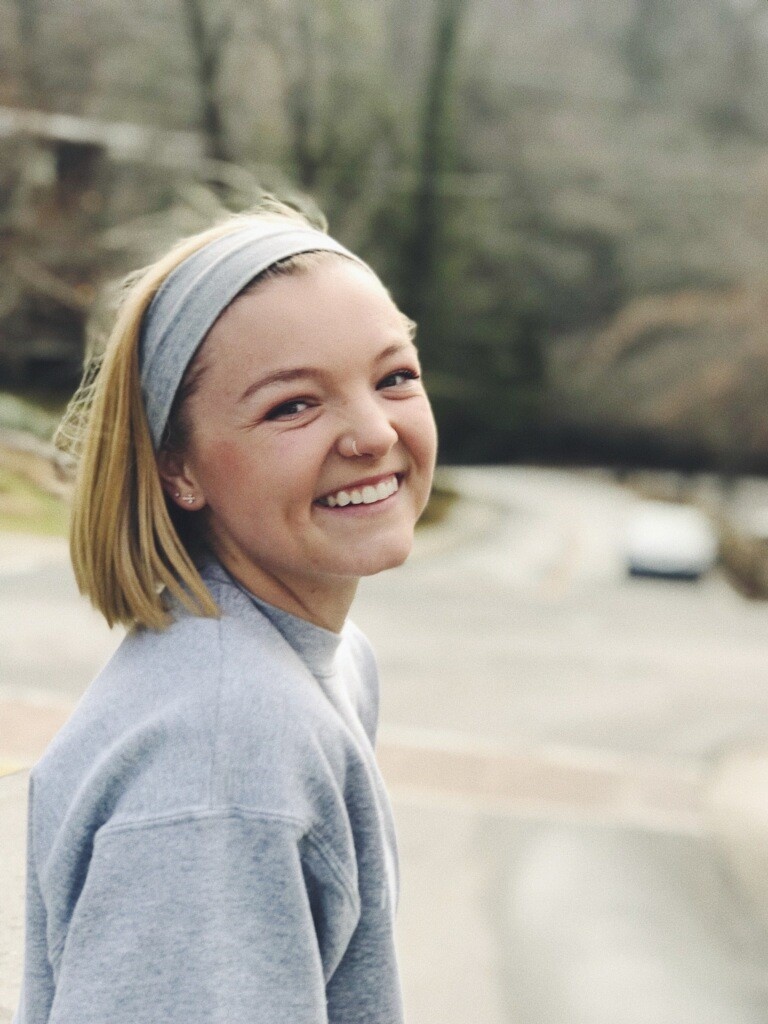 McKayla began with the Ansonia as an usher, then went on to perform in Steel Magnolias as "Shelby", "Dorothy" in the Wizard of Oz, and a 'follower' in Godspell.


Last summer, she spent 2 weeks in Uganda and will be in South Africa all summer this year. She plays soccer and is working as an Admissions Ambassador for Montreat College, as well as a Writing Scholar.
McKayla just finished being a part of The Crucible and has had fun being involved in some short plays directed by students!


We are so proud of you, McKayla! The spotlight is on YOU!