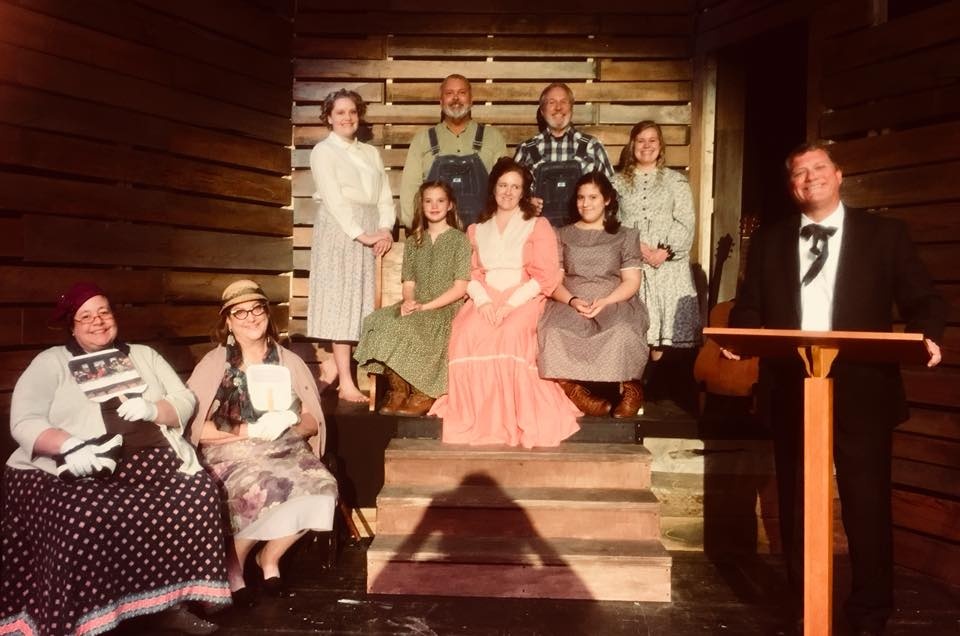 Smoke on the Mountain
Show dates May 11th - 13th, 18th - 20th 2018


This Off-Broadway musical written by Connie Ray and Alan Bailey is set in a Mount Pleasant, NC church in 1938. It revolves around the Sanders family, a touring group of vocalists and musicians who travel the road spreading the good word. The name of the musical comes from Psalm 104:32 -"He who looks at the earth and it trembles; He touches the mountains, and they smoke." This show has many of your favorite hymns and some new songs that will have you tapping your toes and clapping your hands!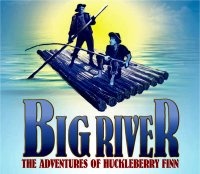 Big River
August 17th, 18th & 19th, 24th, 25th & 26th

Twain's timeless classic sweeps us down the mighty Mississippi as the irrepressible Huck Finn helps his friend Jim, a slave, escape to freedom at the mouth of the Ohio River. Their adventures along the way are hilarious, suspenseful and heartwarming, bringing to life your favorite characters from the novel-the Widow Douglas and her stern sister, Miss Watson; the uproarious King and Duke, who may or may not be as harmless as they seem; Huck's partner in crime, Tom Sawyer, and their rowdy gang of pals; Huck's drunken father, the sinister Pap Finn; the lovely Mary Jane Wilkes and her trusting family. Propelled by an award winning score from Roger Miller, the king of country music, this jaunty journey provides a brilliantly theatrical celebration of pure Americana.